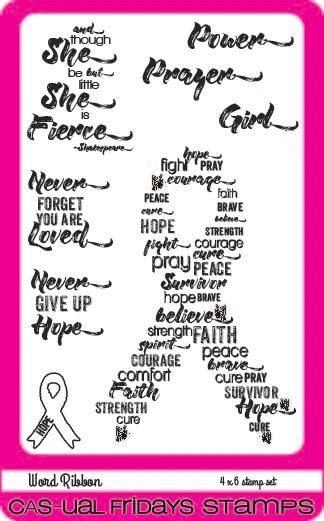 Word Ribbon
Word Ribbon is a 4 x 6 stamp set.
I designed the Calling All Sistahs collection shortly after I was diagnosed with stage 1 breast cancer in 2015. This new set was designed as I reached my 1 year cancer free milestone. Breast cancer awareness needs to exist every single month, not just in October. My hope is for this special collection to help raise awareness and continue the necessary research work to make this disease curable for all.
Clear photopolymer stamps made in the USA!
Featured Products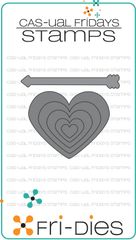 Heart Board Fri-Dies
$11.99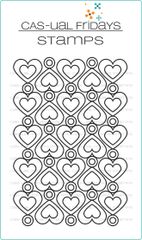 Heart to Heart
$14.99
Heart Note Fri-Die
$6.99