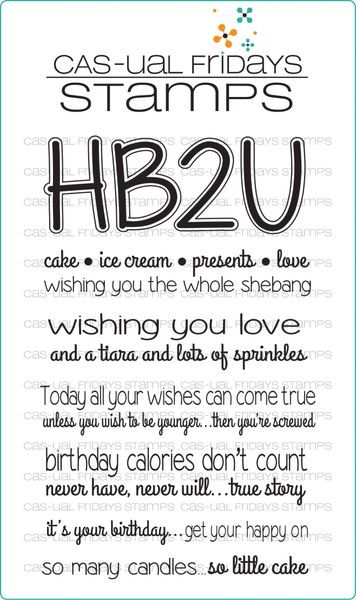 Whole Shebang
Whole Shebang 4 x 6 set of 7 of individual stamps.
Fun birthday cards will be a snap with our Whole Shebang set. This sentiment set that features a really big HB2U (happy birthday 2 you) abbreviation that you can pair with fun and sassy birthday greetings.
Some of them are even burst out laughing worthy!  
Clear photopolymer stamps made in the USA.

Featured Products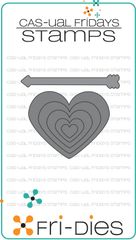 Heart Board Fri-Dies
$11.99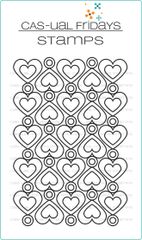 Heart to Heart
$14.99
Heart Note Fri-Die
$6.99