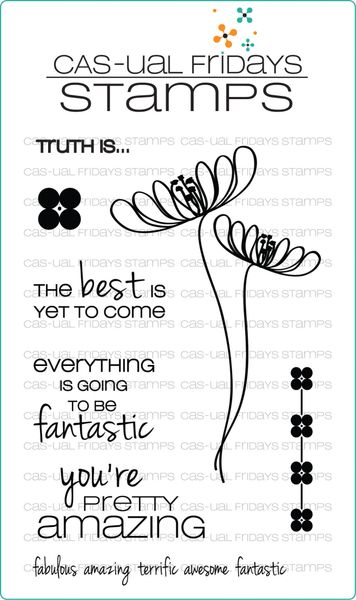 Retiring * Truth Is
Truth Is  4 x 6 set of 8 individual stamps.
*This set is retiring. Once it is sold out, it will not be re-ordered.

Bold with a touch of whimsy, a card made from this set is sure to make the receiver feel fabulous.
For more fun, try our Truth Blooms Fri-Dies, sold separately.
Clear photopolymer stamps made in the USA!

Featured Products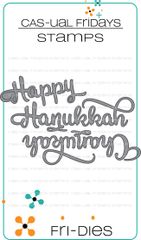 Happy Hanukkah Fri-Dies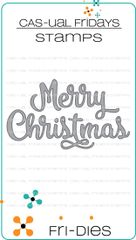 Merry Christmas Fri-Dies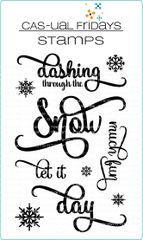 Dashing