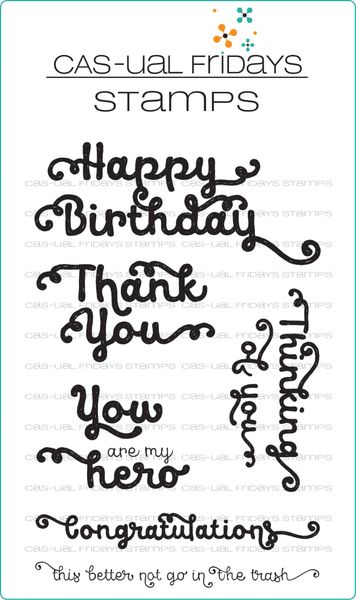 Retiring * So Pretty
So Pretty  4 x 6 set of 6 individual stamps.
*This set is retiring. Once it is sold out, it will not be re-ordered.
Fantastically swirly sentiments that are so pretty, I had to make that the name of this set! Everyday sentiments that you'll use over and over, and a special sentiment to stamp on the back of your cards too! This will be a go-to stamp set for sure!
clear photopolymer stamps made in the USA
Featured Products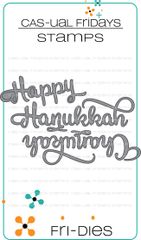 Happy Hanukkah Fri-Dies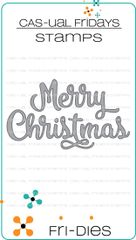 Merry Christmas Fri-Dies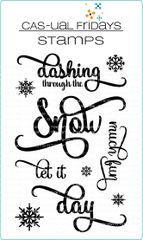 Dashing