Retiring *Smiling Fri-Dies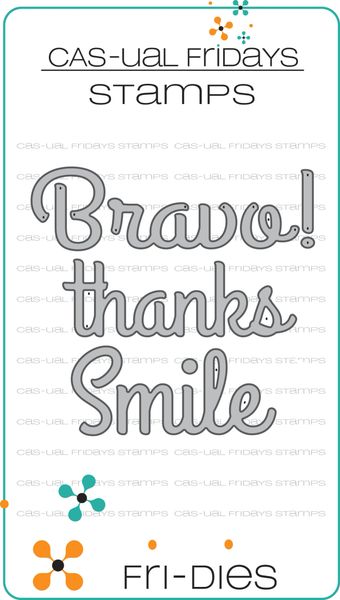 Retiring *Smiling Fri-Dies
Smiling Fri-Dies, set of 3 wafer thin steel word dies.
*This set is retiring. It's the last time all 3 dies will be offered in one set. Once it is sold out, it will not be re-ordered.

Use these big fun word dies on their own or combine them with the 3 coordinating stamp sets: Sassy Smiles, Thanks, and Bravo, all sold separately.
For use in most leading die cut systems. Made in the USA
Featured Products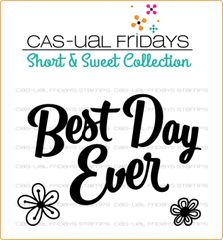 Best Day Ever
$7.99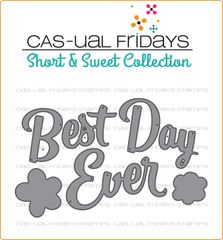 Best Day Fri-Dies
$13.99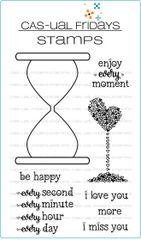 Sands of Time 2
$14.99