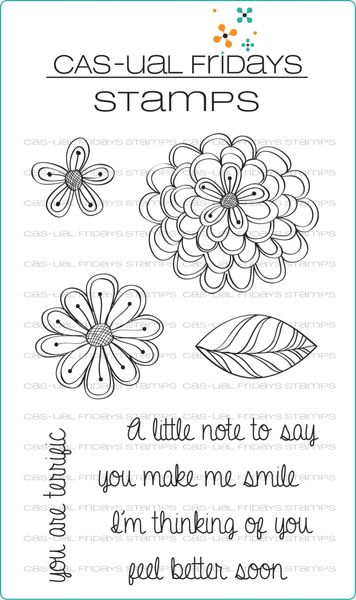 Pretty Posies
Pretty Posies 4 x 6 set of 9 individual stamps.
 Gorgeous doodle blooms that you will enjoy coloring with markers or water colors are paired with everyday sayings. 
The flowers also look amazing embossed in white! This is a go-to set that you'll enjoy all year long.
Clear photopolymer stamps made in the USA.

Featured Products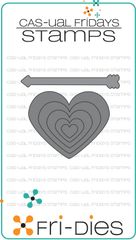 Heart Board Fri-Dies
$11.99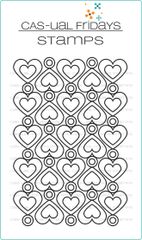 Heart to Heart
$14.99
Heart Note Fri-Die
$6.99