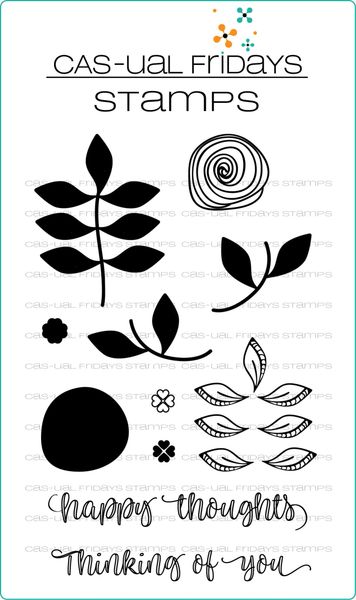 Peaceful Garden
Peaceful Garden is a 4x6 clear photopolymer stamp set.
Designed to stamp as is or as a 2 step process, the outline images will layover the silhouette images.
This set has a companion stamp set-Peace & Comfort and a companion die set- Garden Fri-Dies, both sold separately.
Made in the USA.
Featured Products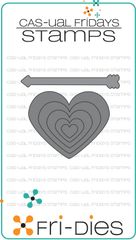 Heart Board Fri-Dies
$11.99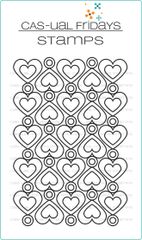 Heart to Heart
$14.99
Heart Note Fri-Die
$6.99