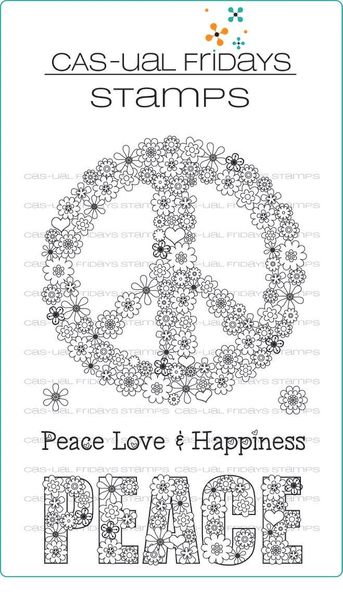 Retiring * Peace Out
Peace Out is a 4 x 6 set of 5 stamps. Delightful flowers form a large peace sign that is pretty as a focal point or a background.
*This set is retiring. Once it is sold out, it will not be re-ordered.

This set works well with it's companion stamp set Flower Power, sold separately.
Clear photopolymer stamps made in the USA

Featured Products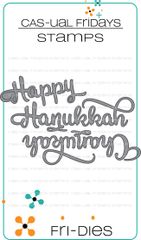 Happy Hanukkah Fri-Dies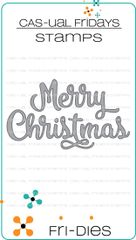 Merry Christmas Fri-Dies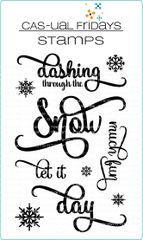 Dashing