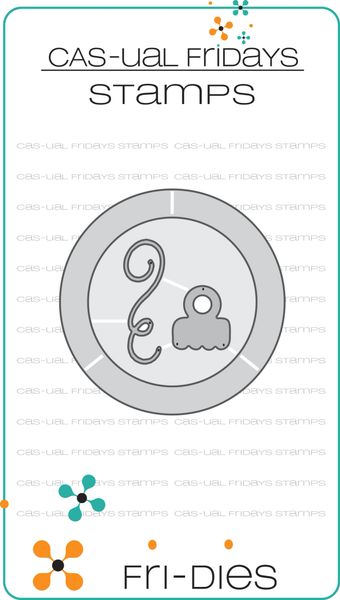 Ornament Tag
Ornament Tag, set of 4 individual wafer thin steel dies.
2 circle shaped dies that can be layered together and a fun topper to create an ornament. Use the squiggle shape to hang your ornament on your card. This die set was designed to coordinate with our Christmas Sparkle stamp set, sold separately.
Compatible with most leading die cut systems. Made in the USA.

Featured Products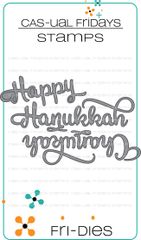 Happy Hanukkah Fri-Dies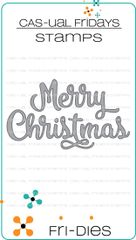 Merry Christmas Fri-Dies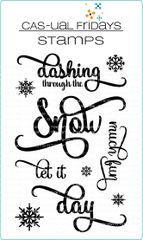 Dashing