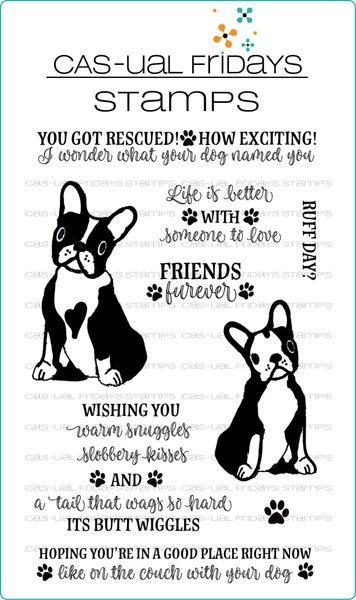 Nate & Friday
Nate & Friday 4x6 clear photopolymer stamp set, designed in Colorado and proudly manufactured in the USA.
Based on my two Boston Terriers, the real Nate and Friday! 2 adorable images and lots of fun sentiments for the dog lovers in your life.
*Special note, Nate really was born with a heart shaped marking on his chest!
A special thank you to Lisa Glanz for making the license available for her fantastic illustrations. I had an absolute blast designing sentiments to go with them, and tweaking the images to look like my own furbabies!

Featured Products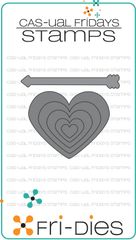 Heart Board Fri-Dies
$11.99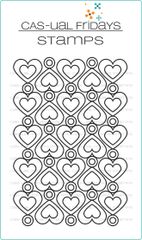 Heart to Heart
$14.99
Heart Note Fri-Die
$6.99