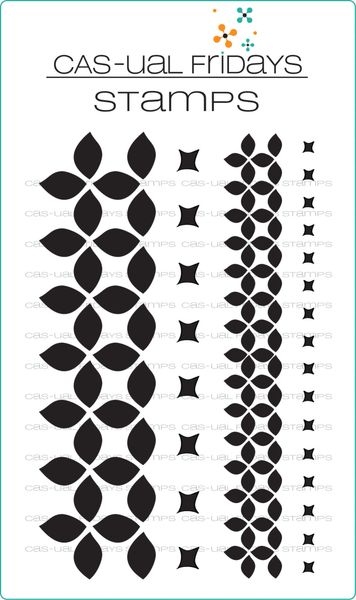 Retiring * Modern Petals
Modern Petals  4 x 6 set of 4 individual border stamps.
*This set is retiring. Once it is sold out, it will not be re-ordered.

This background building set was designed in 2 sizes because it's nice to have choices. The long stamps will easily fit across a card panel and are designed to build together by stamping repeatedly to create your background. The little element strips will fit into the white space of the larger stamp to add more interest and color to your projects if desired. You can get creative and add other fun elements in such as small flowers, stars or whatever strikes your fancy.
clear photopolymer stamps made in the USA

Featured Products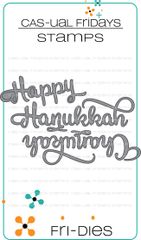 Happy Hanukkah Fri-Dies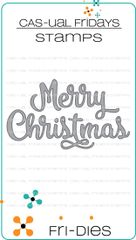 Merry Christmas Fri-Dies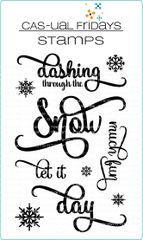 Dashing