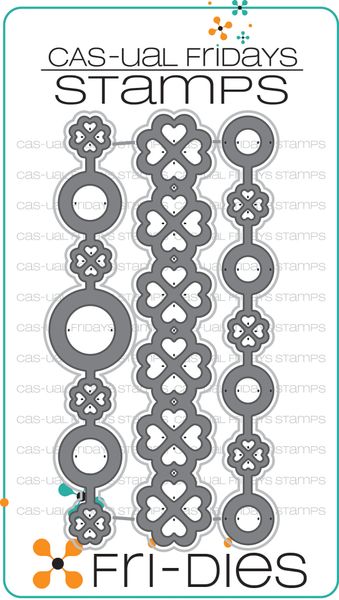 Lovely Links Fri-Dies
Lovely Links Fri-Dies Set of 3 border dies that cut multiple shapes.
3 wonderful long dies that create not only beautiful borders, but also cut out at least a dozen little  hearts at the same time! 
Use those mini cuts for pretty in laid diecut techniques, for shaker cards or even just as little embellishments on other projects.
For use in most leading die cut systems. Made in the USA.

Featured Products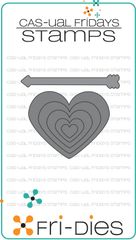 Heart Board Fri-Dies
$11.99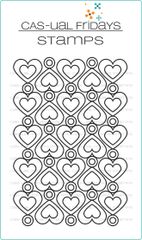 Heart to Heart
$14.99
Heart Note Fri-Die
$6.99