Retiring * Lovely Greetings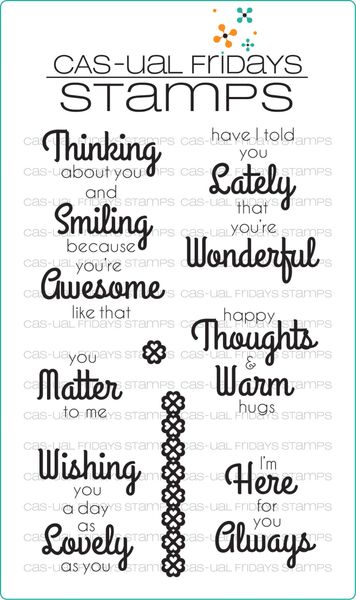 Retiring * Lovely Greetings
Lovely Greetings 4 x 6 set of 8 individual stamps.
*This set is retiring. Once it is sold out, it will not be re-ordered.

Wonderful sentiments in stylish fonts that will make cardmaking a snap. Perfect for any occasion. 
This set has a companion stamp set, Lovely and companion die-Lovely Links Fri-Dies, both sold separately.
Clear photopolymer stamps made in the USA.

Featured Products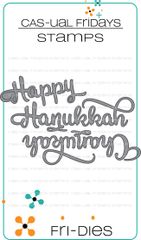 Happy Hanukkah Fri-Dies
$15.99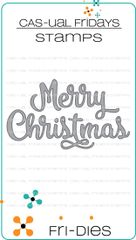 Merry Christmas Fri-Dies
$13.99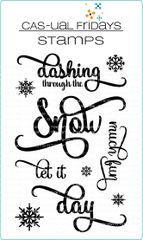 Dashing
$14.99