Retiring * Holly Jolly Borders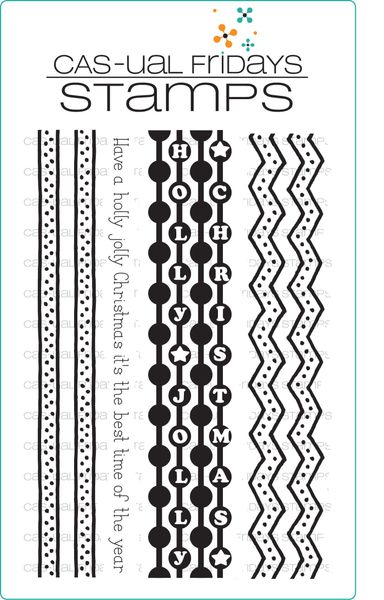 Retiring * Holly Jolly Borders
Holly Jolly Borders, 4 x 6 set of 4 individual border stamps.
*This set is retiring. Once it is sold out, it will not be re-ordered.

You will surely have fun with this cute border set for your Christmas cards and more. The 2 stripe and dot borders could most definitely be used all year long and would be fun for birthday cards and more.
Clear photopolymer made in the USA.

Featured Products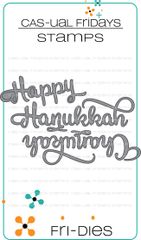 Happy Hanukkah Fri-Dies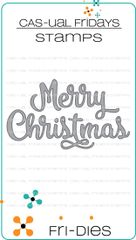 Merry Christmas Fri-Dies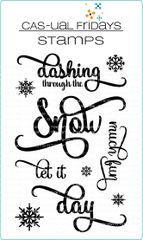 Dashing