Friendly Flowers Fri-Dies *Retiring*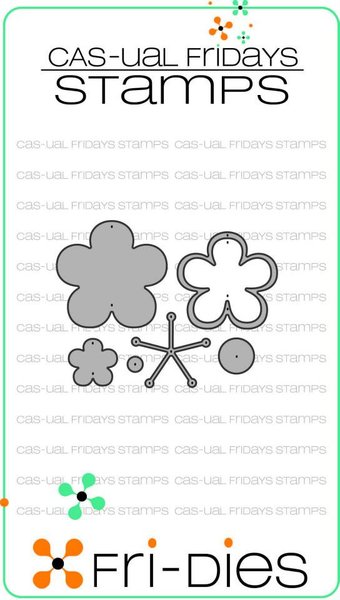 Friendly Flowers Fri-Dies *Retiring*
Friendly Flowers Fri-Dies.
**This set is retiring and will not be restocked. Quantities limited**

Fabulously fun flower dies! This set of 6 dies will cut 7 images.
Mix and match together to create the blooms of your dreams.
This great die set coordinates with our Girlfriend stamps for even more fun (sold separately)
For use in most leading die cut system. Made in the USA.

Featured Products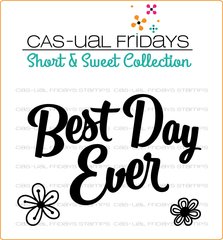 Best Day Ever
$7.99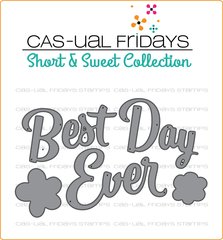 Best Day Fri-Dies
$13.99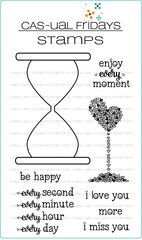 Sands of Time 2
$14.99