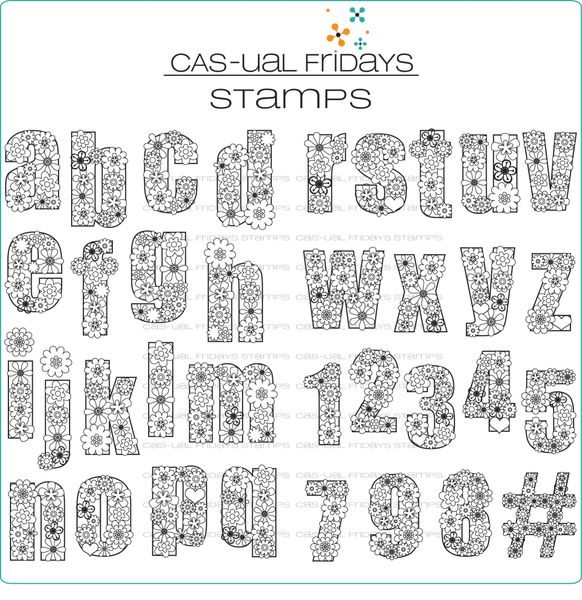 Flower-Case Alphabet
Flower-Case Alphabet, two 4 x 6 sets of 35 individual stamps.
Whimsical flower filled letters will make it fun for you to create your own sentiments and scrapbook page titles. If you loved our Peace Out and Flower Power sets, you'll for sure want to add this darling alphabet set to your collection too.
A complete set of letters with numbers and purposely designed to fit on two 4 x 6 sheets for easy stamp storage. 
Clear photopolymer stamps made in the USA
Featured Products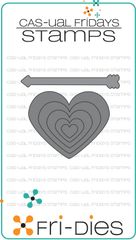 Heart Board Fri-Dies
$11.99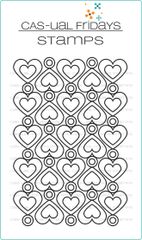 Heart to Heart
$14.99
Heart Note Fri-Die
$6.99