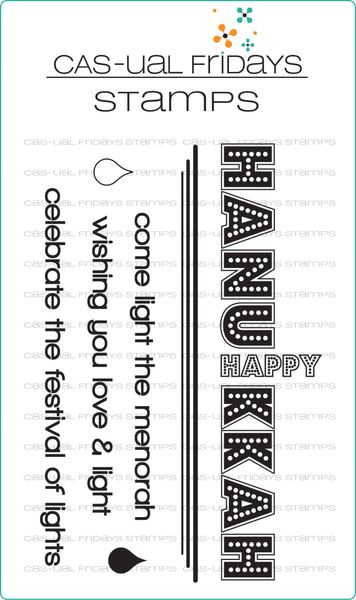 Festival of Lights
Festival of Lights 4 x 6 clear photopolymer stamp set of 7 individual stamps.
Create fabulous Hanukkah cards for your friends and family.  The big bold sentiment was designed to be used not only as a cool focal sentiment, but also doubles as a menorah by adding little flames to each letter top. 
For even more fun and dimension, check out the companion Festival Fri-Dies, sold separately.
Clear photopolymer stamps made in the USA

Featured Products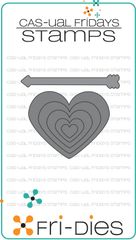 Heart Board Fri-Dies
$11.99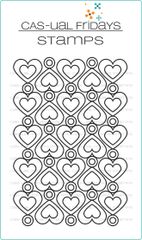 Heart to Heart
$14.99
Heart Note Fri-Die
$6.99