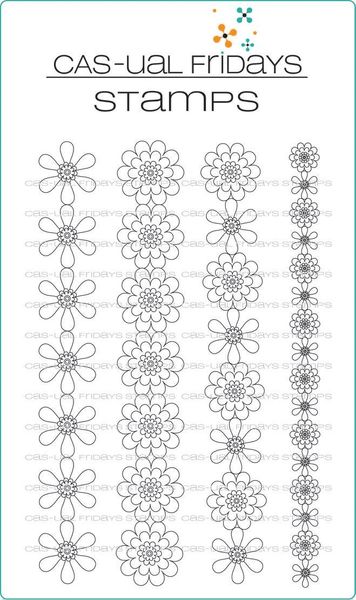 Retiring * Daisy Chain
Daisy Chain is a 4 x 6 set of 4 long border stamps.
*This set is retiring. Once it is sold out, it will not be re-ordered.

Delightfully whimsical, they can be used as a simple border or to build pretty backgrounds. Have fun coloring them, embossing, or just stamp in pretty colors.
Clear photopolymer stamps made in the USA

Featured Products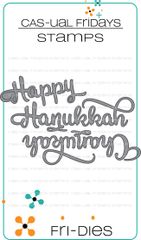 Happy Hanukkah Fri-Dies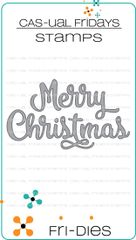 Merry Christmas Fri-Dies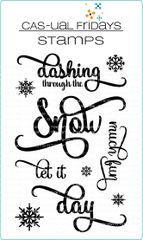 Dashing