Curtis Background *Retiring*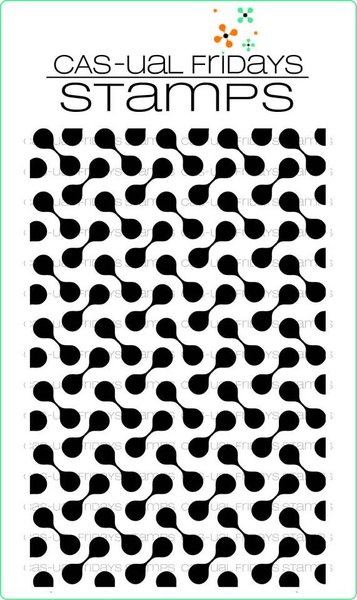 Curtis Background *Retiring*
Curtis Background is a single stamp.
**This set is retiring and will not be restocked. Quantities limited**

Awesome large background stamp that you will find so many creative uses for.
I designed this specifically for my friend Catherine Pooler after she fell in love with the wallpaper inside the elevator of the Curtis Hotel in Denver. I recognized it as my logo deconstructed, and now we all get to have fun with it.
Clear photopolymer stamp made in the USA.

Featured Products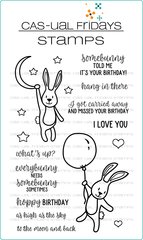 Somebunny
$14.99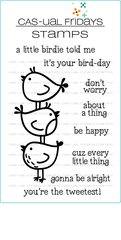 Little Birdies
$14.99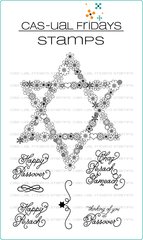 Pretty Passover
$14.99