Retiring * Cupid's Arrows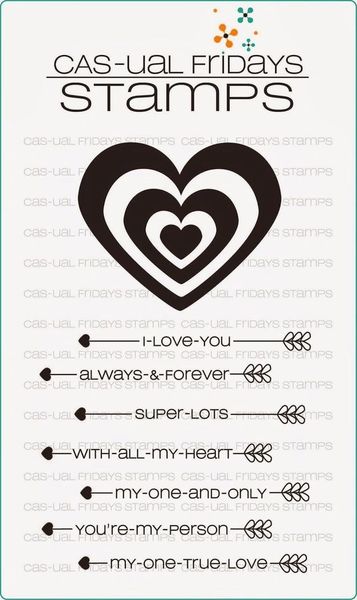 Retiring * Cupid's Arrows
Cupid's Arrows 4 x 6 set of 8 individual stamps.
*This set is retiring. Once it is sold out, it will not be re-ordered.
This funky heart shaped dart board will provide lots of fun as you use it by itself, or with any of the fun arrow shaped sentiments.  Be sure to check out the coordinating Fri-Die set, Heart Board, sold separately.
Clear photopolymer stamps made in the USA.

Featured Products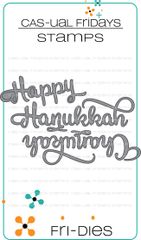 Happy Hanukkah Fri-Dies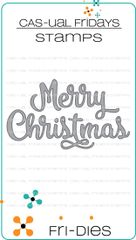 Merry Christmas Fri-Dies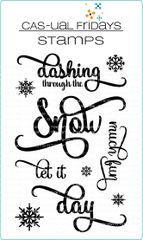 Dashing