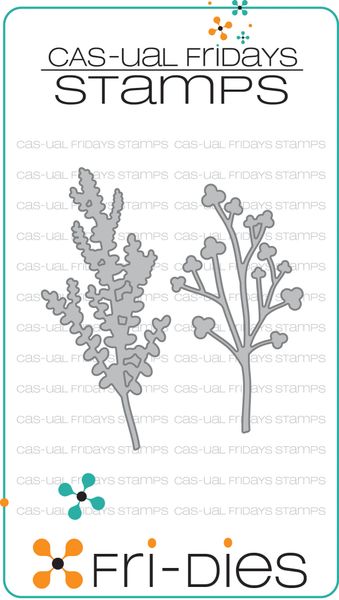 Casual Trees Fri-Dies
Casual Trees is a set of 2 individual dies.
Gorgeous tree images that will allow your creativity to go wild.  Cut and stamp, cut and color or just cut from pretty colors and/or patterns.  This die set is a companion to our Casual Comfort stamp set, sold separately, but will delight you all on it's own as well.
approximate sizes- Eucalyptus tree- 1 1/2 x 3 1/2, Bloom Tree- 1 5/8 x 3
For use in most leading die cut systems. Made in the USA.

Featured Products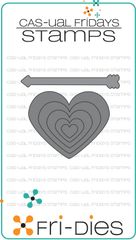 Heart Board Fri-Dies
$11.99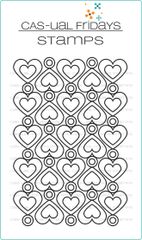 Heart to Heart
$14.99
Heart Note Fri-Die
$6.99