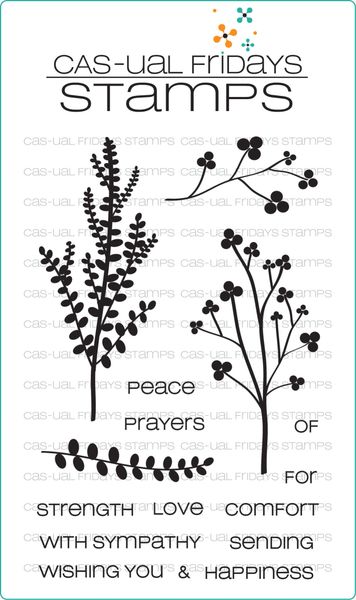 Casual Comfort
Casual Comfort is a 4 x 6 stamp set of 16 individual stamps featuring beautiful images that you will love creating with.
The wonderful collection of words allows you to mix and match to create your own sentiments for happy times, as well as encouragement or sympathy.
For even more designing fun, check out the coordinating Casual Trees Fri-Die set sold separately.
A truly versatile set that you will use over and over again.  
Clear photopolymer stamps made in the USA

Featured Products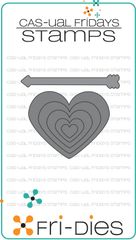 Heart Board Fri-Dies
$11.99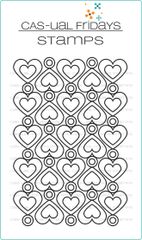 Heart to Heart
$14.99
Heart Note Fri-Die
$6.99