Retiring * Calm and Gentle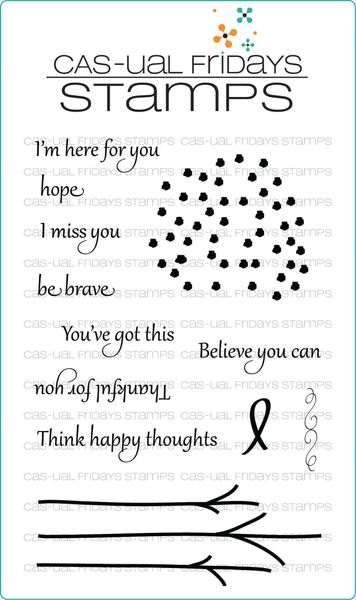 Retiring * Calm and Gentle
Calm and Gentle 4 x 6 set of 12 individual stamps.
*This set is retiring. Once it is sold out, it will not be re-ordered.

This set was inspired by the cluster of aspen trees I see from my kitchen window.  I love the way the leaves dance when the wind tickles them, and I'm always amazed at how something so simple can make me happy.
Beautiful and simple sentiments.  Perfect to encourage someone who is chasing a dream, or enduring a struggle.
Clear photopolymer stamps made in the USA

Featured Products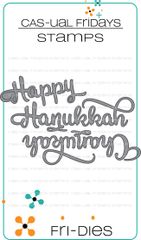 Happy Hanukkah Fri-Dies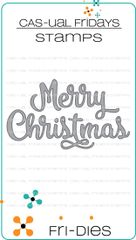 Merry Christmas Fri-Dies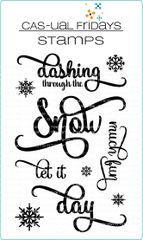 Dashing