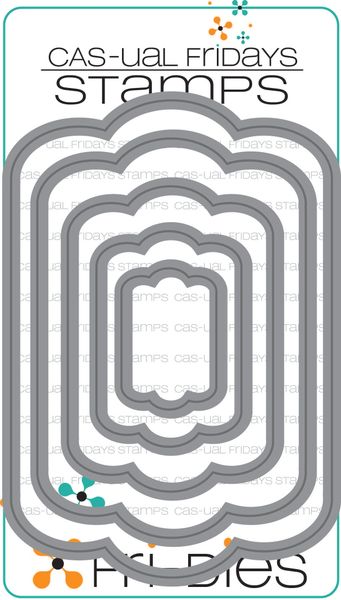 Bubble Box Fri-Dies
Bubble Box is a set of 5 individual dies that can be used independently or nested together.
This set of 5 dies offers you a variety of sizes to create with.  Create Gift Card holders, frames, labels, treat bag toppers and more! 
To create a gift card holder, use the largest die and score at 1 3/4 and 4 1/4. fold over, seal the sides and you have an easy and fashionable gift card holder. 
Smallest die measures 1 3/16 x 1 3/4, largest die measures 3 15/16 x 5 7/8
For use in most leading die cut systems. Made in the USA.

Featured Products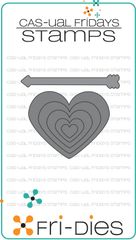 Heart Board Fri-Dies
$11.99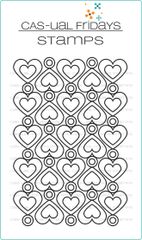 Heart to Heart
$14.99
Heart Note Fri-Die
$6.99