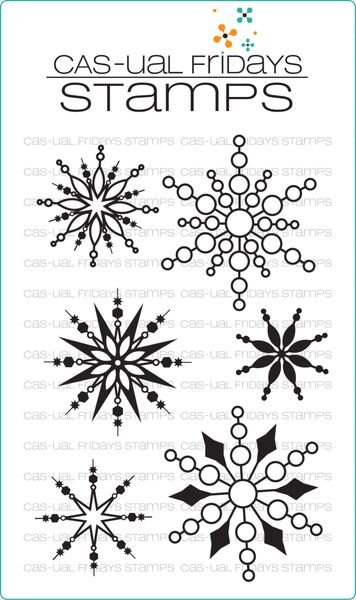 Bring On The Snowflakes
Bring On The Snowflakes, 4 x 6 set of 6 individual stamps.
These big, cool flakes will create a flurry of excitement on your Christmas cards and layouts.
For even more fun, add die cuts from the companion set, Funky Flakes Fri-Dies sold separately.
Girl Friday Julia created a wonderful video showing you 2 fantastic projects you can create with this collection.
Clear photopolymer stamps made in the USA

Featured Products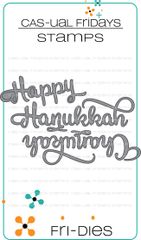 Happy Hanukkah Fri-Dies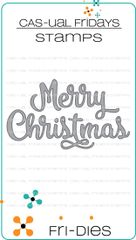 Merry Christmas Fri-Dies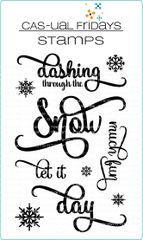 Dashing