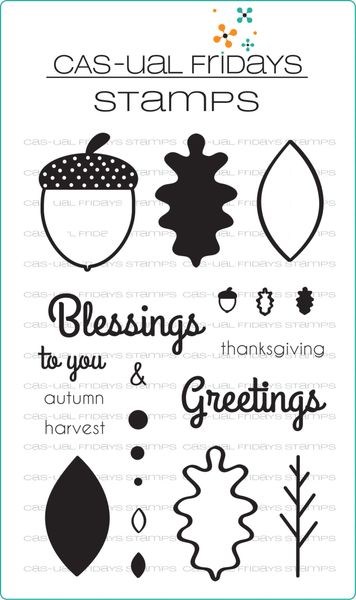 Autumn Blessings
Autumn Blessings is a 4 x 6 stamp set of 21 individual stamps.
A wonderful, whimsical take on fall pleasures. Darling leaves in solids and open imagery for your inking and coloring delight. 
Lovely words that can be used alone of built together to say just the right thing.
For even more fun, check out the coordinating Acorn Fri-Die set sold separately.
Clear photopolymer made in the USA

Featured Products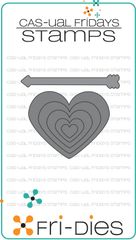 Heart Board Fri-Dies
$11.99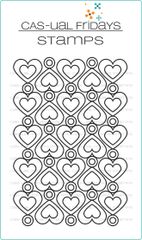 Heart to Heart
$14.99
Heart Note Fri-Die
$6.99