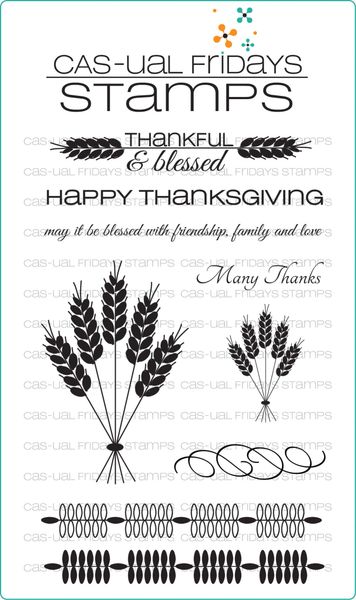 Amber Waves
Amber Waves is a 4 x 6 set of 9 individual stamps. 
Beautiful wheat stalks and pretty borders are simply waiting for ink and cardstock.
Create stunning Thanksgiving cards as well as gorgeous thank you cards throughout the year.
For a fun design element glue burlap threads over the tops of the wheat image.
Clear photopolymer stamps made in the USA
Featured Products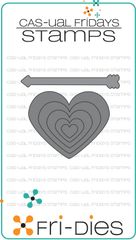 Heart Board Fri-Dies
$11.99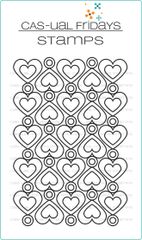 Heart to Heart
$14.99
Heart Note Fri-Die
$6.99