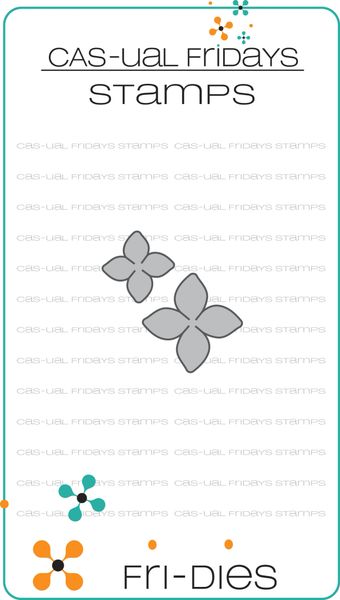 4 Petals Fri-Dies
4 Petals Fri-Dies is a set of 2 wafer thin steel dies.
These pretty little dies can be used independently or layered on top of each other.
The petals cut close to the center so you can easily bend them up to create dimension on your cards and layouts.
Large flower is approx.1 inch and small flower is approx. 5/8 inch
For use in most leading die cut systems.  Made in the USA.

Featured Products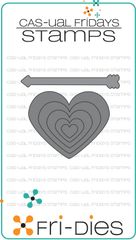 Heart Board Fri-Dies
$11.99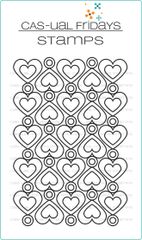 Heart to Heart
$14.99
Heart Note Fri-Die
$6.99