*Shuffle Fri-Dies* SOLD OUT - RETIRED
*Shuffle Fri-Dies* SOLD OUT - RETIRED
*This set is SOLD OUT - RETIRED. It will not be restocked*

Shuffle Fri-Dies set of 5 dies
Designed to coordinate with our In The Cards stamp set, sold separately, this fun 5 piece die set is so versatile, you'll continually find exciting ways to use it with or without the stamps.
Approximate sizes: card shape- 2 1/2 x 1 3/4, heart- 7/8 x 3/4, spade- 7/8 x 7/8, club-7/8 x 3/4, diamond- 7/8 x 5/8
For use in most leading die cut systems. Made in the USA.

Featured Products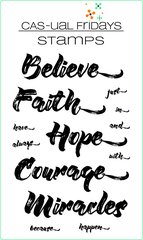 Powerful Words
$15.00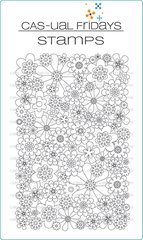 Full On Floral
$15.00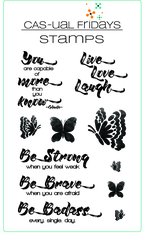 Be
$15.00