*Pinecone Fri-Dies* SOLD OUT - RETIRED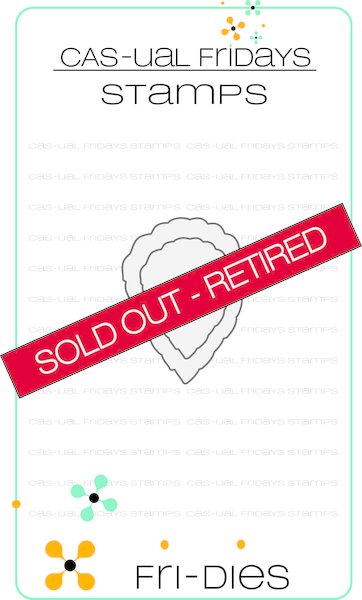 *Pinecone Fri-Dies* SOLD OUT - RETIRED
*This set IS SOLD OUT and officially retired.

Pinecone Fri-Dies set of 2 wafer thin dies
This set was designed to coordinate with our Pinecones stamp set, sold separately.
It was because of all the wonderful and sweet requests from customers that this little die set came to be.
I love that you love the stamp set so much, it's quite special to me since I wrote the poem in it, and I hope you'll have lots of fun creating with the addition of the new Pinecone dies.
*project idea* A fun way to create your own pinecone is to cut several 4 Petal Fri-Die shapes (sold separately) separate each flower into 4 separate petals and layer them onto the Pinecone Fri-Die (sold separately) You can gently roll the petal shapes so they'll flip up like a pinecone. Pretty in glitter paper and foil sheets!
Made in the USA

Featured Products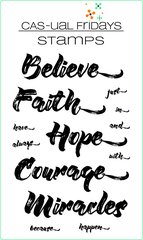 Powerful Words
$15.00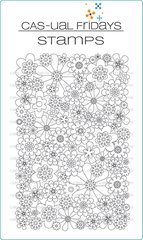 Full On Floral
$15.00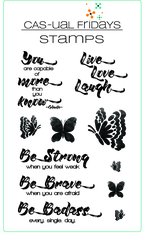 Be
$15.00