*Linked Fri-Dies* SOLD OUT - RETIRED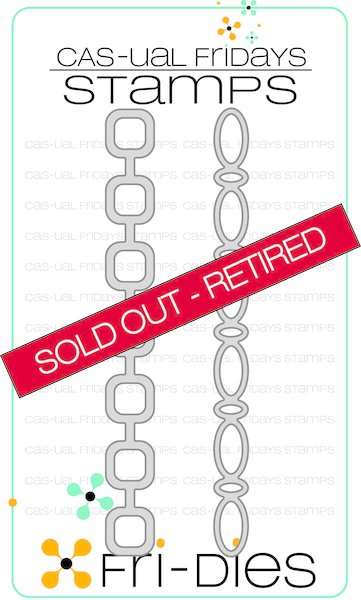 *Linked Fri-Dies* SOLD OUT - RETIRED
*This set is RETIRED. It will not be restocked.*
Set of 2 dies designed to be fun borders or the star of your card-your choice!
You will have so much fun finding creative ways to use these awesome, long border dies for cards, gifts, pages and more.
square links- 5 1/2 x 5/8 oval links- 5 1/2 x 1/2
For use in most leading die cut systems. Made in the USA.
Featured Products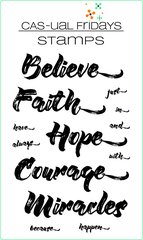 Powerful Words
$15.00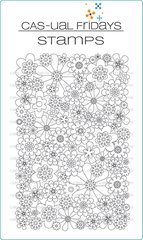 Full On Floral
$15.00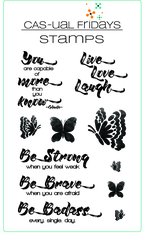 Be
$15.00